Learn from the Experts : Beginner Golf Lessons in London
We love introducing new people to the game of golf, and we've been doing it for years. Let us help you with our uncomplicated and friendly approach.
Ever wanted to try golf out but not sure how to go about it? Well we've created the perfect programme, and the coaching is FREE!
Improvers - coming soon
Group coaching for the novice and higher-handicap golfer. A great value way to get some some expert advice.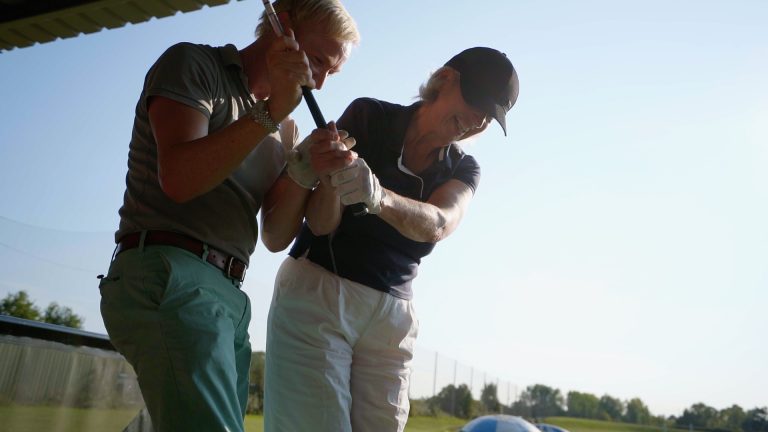 Private coaching from one of our PGA Professionals is the ideal way to fast-tract your golf and lower that handicap.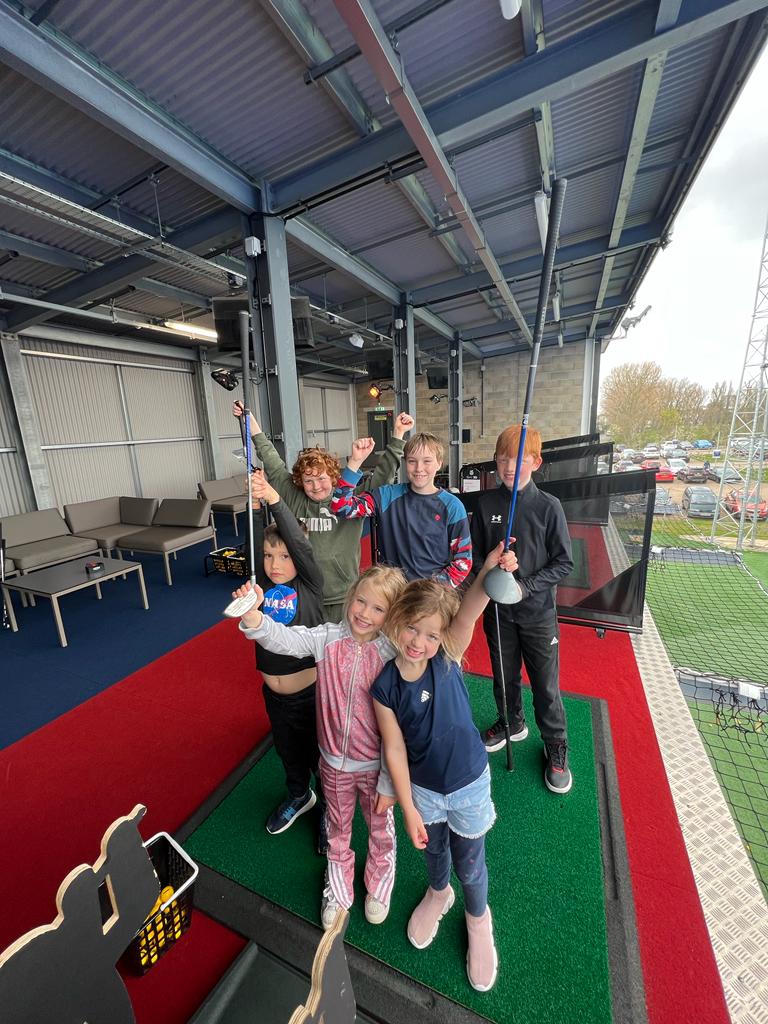 From ages 3 and up, your kids will love learning golf with us. Learn the basic skills whilst always keeping it fun!
Our beginner golf track will take you all the way from how to hold a club to playing on the course.
Check out our free 4-week golf programme to learn more. No equipment required!
Learn to golf in our FREE 4 week Get Into Golf Program!
Our team of PGA Professionals
Our people embody who we are, so find out more about who makes up our amazing team. Need some help with your golf? We're your guys!