Book online for our best prices
Volcano Island Adventure Golf
for up to a family of 5 people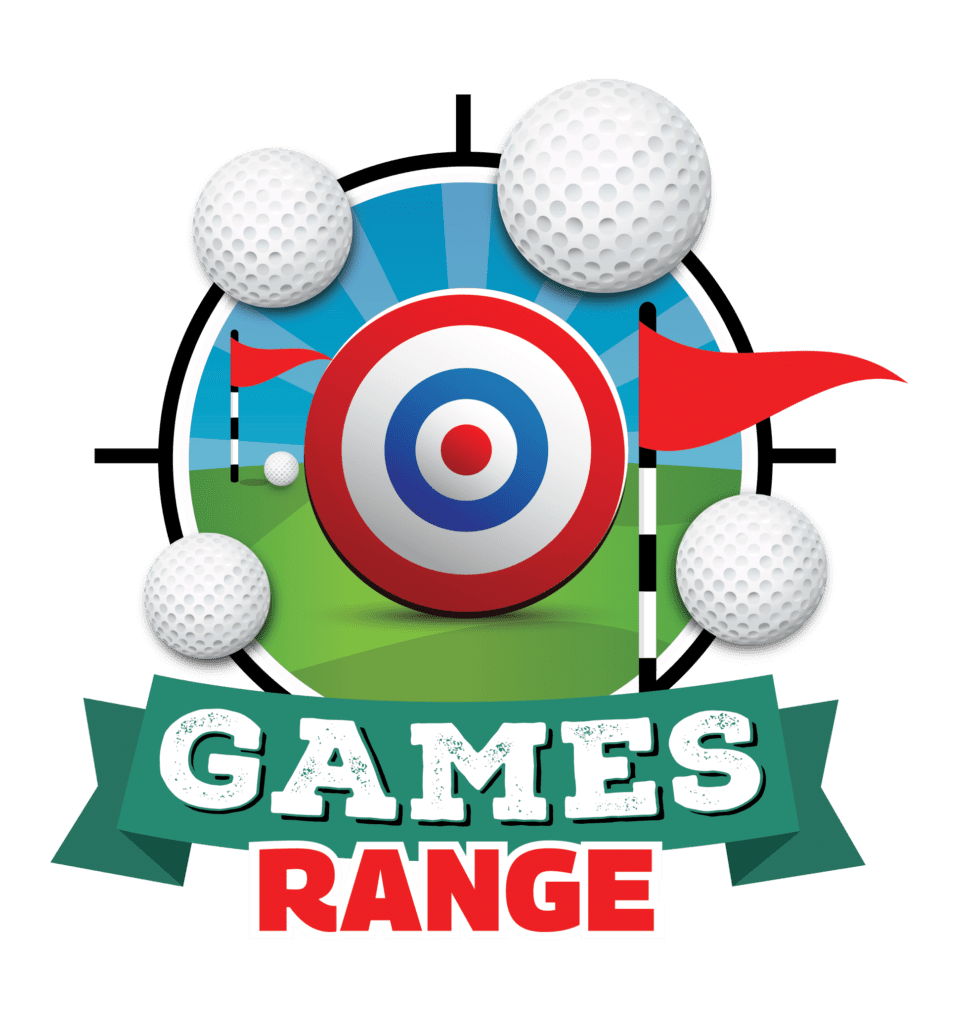 Golf Practice with Unlimited Balls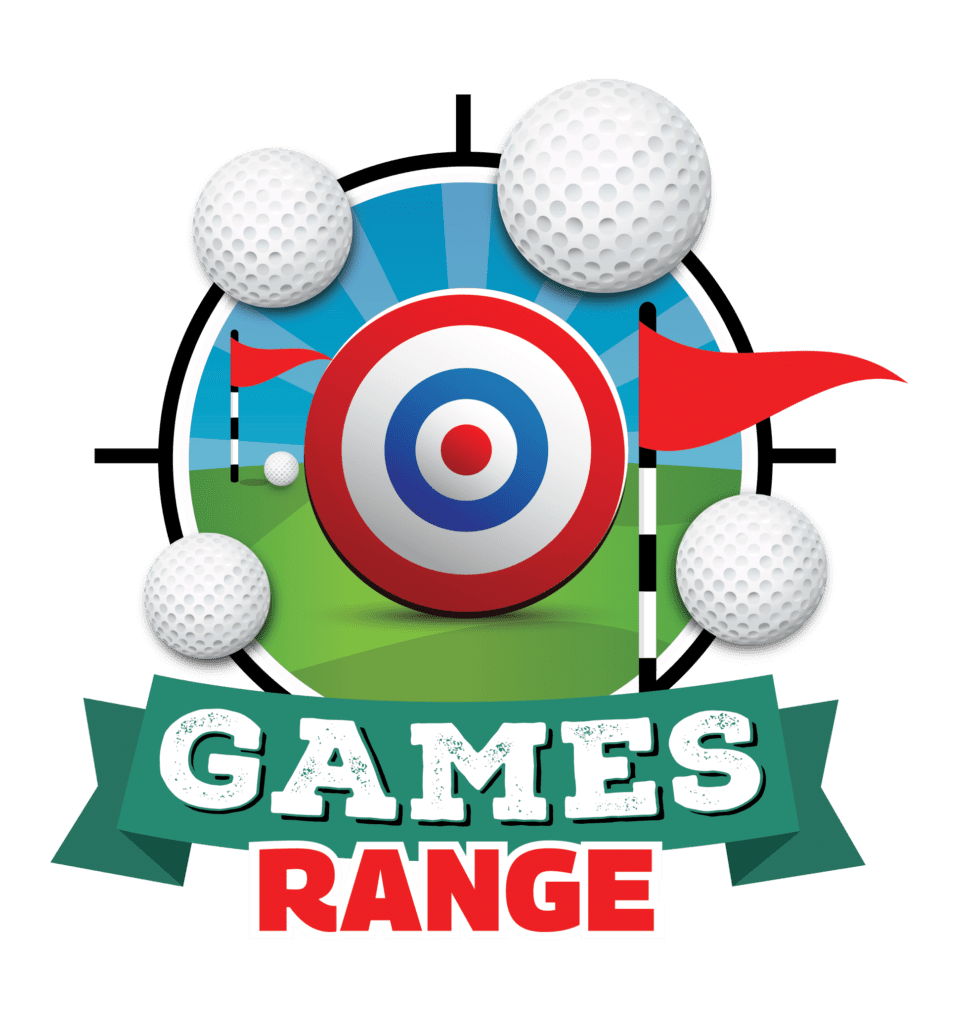 Multiplayer Entertainment Golf
Book an entertainment bay for 1 or 2 hours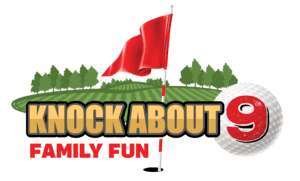 Pitch & Putt KnockAbout 9
for up to a family of 5 people
for up to a family of 5 people
Don't want to pre-book online?
What do our visitors think?
Getting to Hounslow Golf Park
Yes you can play as a family and we even have special family pricing.
Not really, but the ability to kick a football 20 metres would be required.
We would advise against this, unless it is mid-summer and the ground is very dry.
Yes we have a large car park on site which costs £1 p/hr.
Yes we have a large bar and café.
It's quite easy, you don't have to kick the football very far. Each hole ranges between 50-120 metres in length (so one easy kick if you're Harry Kane).
No, you can wear any clothing you like.
We advise booking and our best prices are online.
We advise wearing footwear suitable for the ground conditions at the time. Trainers are perfect in the summer, stud boots will be ok in the winter. Stud boots cannot be worn in the bar.
If you have one, please bring it, otherwise we have footballs you can hire for a small fee.
9 holes will take between 45-60 minutes
Footgolf is like golf, but you use your foot instead of a golf club to kick a football into a large hole. Count how many kicks you take on each hole and the player with the fewest kicks is the winner!
Both the tees and greens are AstroTurf so won't be affected by weather conditions.
Between 60-90 minutes dependant on skill level and peak/off peak times.
You're more than welcome to bring your own clubs with you but we will also have clubs and balls available for use.
The Pitch & Putt KnockAbout 9 is a 9 hole par 3 course with no hole more than 100 yards. It is for both beginners who have never played before and experienced golfers looking to perfect their short-game.
Your golf balls will be ready for you in your bay when you arrive.
Our tracking system works by radars placed around the range and on the roof which are configured to track the balls flight and relay this information to your bay.
Yes we do – visit our memberships page to see our latest membership offers – https://hounslowgolfpark.com/memberships/
Yes you can. One of our bay hosts will serve you food and drink straight to your bay.
Balls are unlimited for the duration of your booking.
The Inrange app enables you to sign into your in-bay screen under your won user-account. This will then save all your practice data to your phone and in-turn give you your Inrange Handicap, giving your practice sessions a whole new dimension.
You do not need to download our driving range to your phone to play.
This 4-digit code is unique to your booking. Enter this into your in-bay screen when you arrive for your booking and your session will be loaded up for you automatically.
We try to have a good selection of drivers available but we can't always guarantee a driver in every bay.
You're more than welcome to bring your own clubs with you but we will also have a selection of clubs available in the bays.
No skill is necessary In Range caters for both the golfing pro looking to perfect their game and beginners just starting out. Their radar tracking system will track your shots as long the ball is hit about 10 yards in the air and our multiplayer games keep everyone involved no matter their skill level.
Yes the pathways around Volcano Island are pushchair friendly!
Yes but we advise that you take coats as the weather can be unpredictable on Volcano Island.
The 18 hole course will take somewhere between 40-80 minutes dependant on peak/off peak times. Please allow 80 minutes on summer weekends.
If your child can stand up and hold a club then they can play! Young children love Volcano Island, especially the dinosaurs and waterfalls!
We permit up to 5 people per time slot, if you need to book for more than 5 then just book back to back time slots.
Yes, you will need a booking to visit either course on Volcano Island.
No, unfortunately there are currently no discounts available to Hobbledown Annual Pass Holders.
We are separate company's located on the same site with a shared car park. Bookings for either Hounslow Golf Park or Hobbledown Heath must be made separately.
Yes we do, and BT Sports, and show all the biggest Live sports events on our 6 TV's in Rex's Bar.
Once logged into your account you can make amendments to your booking by selecting the bookings and Wishlist button on your dashboard. From here you will see a list of your upcoming bookings. You can then select to manage your booking which will allow you to add or remove people that are attending or to cancel the booking altogether.
If you need to change the date or time of your booking, then please call us on 0203 376 0760.
To access your booking account please follow this link https://live.fibodo.com.
You can also access this by selecting your activity on your confirmation email.
We are located half way between Feltham and Hounslow town centres. Our address is Staines Rd, Feltham TW14 0HH located opposite Ron Smith Recycling.
Yes, we do have a car park. Please note the car park is managed by a separate company, pay stations are accessed within the car park. The parking costs are £1 per hour. Charging points for electric cars are also available.
Whilst we do accept walk in bookings, we do encourage all bookings to book ahead of time to avoid disappointment.