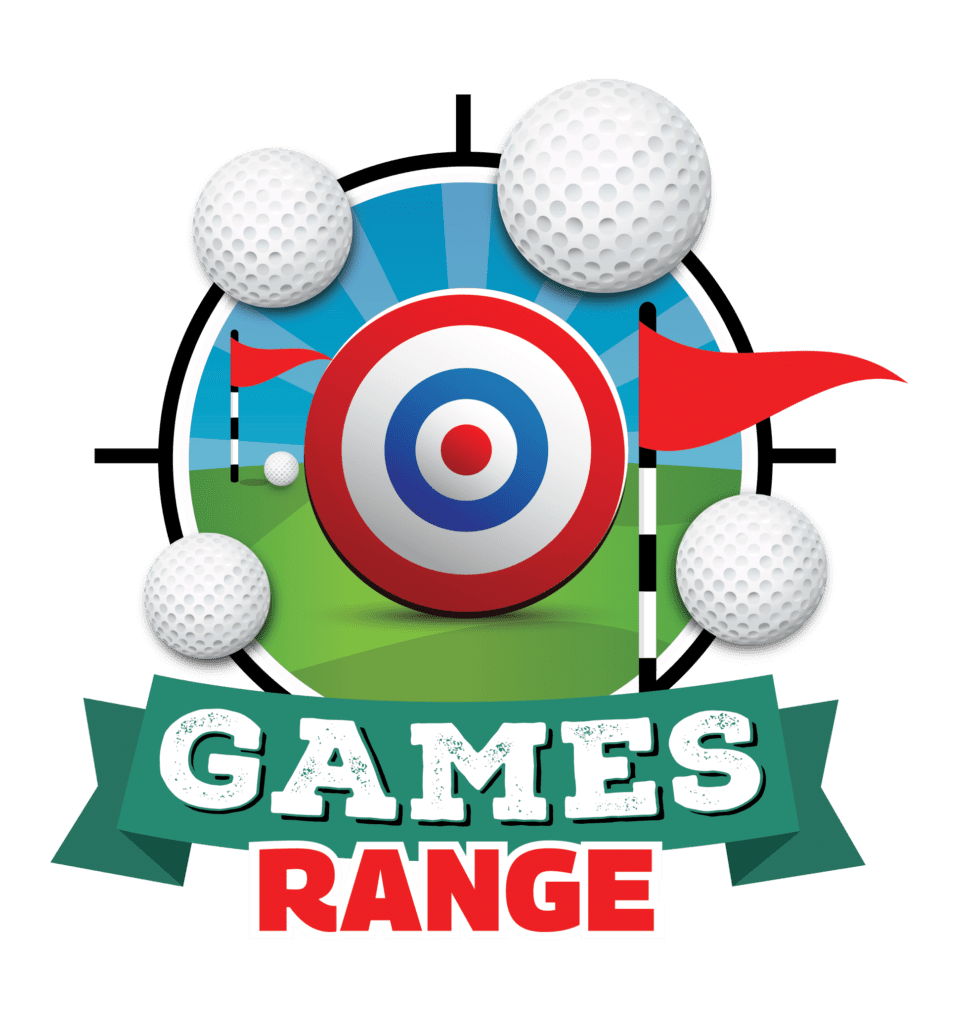 The Games Range at Hounslow Golf Park
Can't play golf? Not a problem
This is not a golf driving range as you know it
This is a Games Range
Choose your game
at the touch of a button
Hit the ball -
the radar will track it
Instant results -
on the big screen
AMAZING GOLF GAMING EXPERIENCE
Which game will you choose first?
Bullseye – can you hit the bullseye first time?
Shrinking Target – hurry before the target disappears!
What about the Twenty-One game? Are you better at hitting the ball accurately or adding up to 21? Don't worry the technology will keep track of your score!
Ever wondered how far can you hit a golf ball? The Longest Drive game will accurately measure the exact distance – this one might take practise!
Fancy playing on a golf course abroad? You can transport yourself to a virtual course on Long Island, New York or the beginner course at Red Rock Valley in Arizona…
…just by the press of a button
Book an hourly slot online
Get unlimited balls
All your shots are tracked by radar
So you can follow the path of your ball
Check out your results on the BIG screen
And maybe top the leaderboard!
Order food and drink from the cafe
Get it delivered directly to your bay
Each bay has its own table and sofa and even a heater
Be competitive, be crazy
Have a laugh
Have some fun
A great experience for everyone
Family and friends, Teenagers and toddlers, Grandparents and golfing gurus
Here's what you need to know
Each bay takes up to 5 people – Larger group? No problem, simply book adjoining bays
Wear anything you like, there are no dress code rules here
All equipment provided
Last booking is at 9pm (closes at 10pm)
Hounslow Golf Park does not accept cash or cheques – it is a cash free venue
Hounslow Golf Park only accepts payment by debit and credit cards or other electronic payment means (eg Apple Pay)
No age restrictions but under 14s must be accompanied by an adult
Unlimited balls for the duration of your booking
Your bay comes with a comfy sofa and its own heater (great for those chilly evenings)
Food and drink delivered directly to your bay when you order food and drink from the Volcano View café or in-bay via the QR code on your table
Easy access for buggies and pushchairs on the ground floor
Dogs are not allowed on the Games Range but are welcome in the bar and on the Café terrace.
Fancy some music? There's always a soundtrack at the Games Range
"Warm up" feature
Perfect for keen golfers too
Great selection of virtual games
Access to a choice of Virtual Golf Courses worldwide
In-bay touchscreen to make choosing your game super easy
State-of-the-art radar ball tracking from InRange
Watch your action unfold on the 43" gallery TV
Multiplayer format in all modes so you can play against each other and try to climb the daily leaderboards!
How to book the Games Range at Hounslow Golf Park
Book your preferred day and time in advance on our online booking site
Each bay is suitable for up to 5 people
For groups larger than 5 people, simply book as many adjoining bays as you need
Choose the hour slot that suits you and your mates
And there's more ….
If you're looking to improve your swing, then look no further
Hounslow Golf Park Driving Range is 250 yards long with the highest quality hitting mats and 2pcs range balls
Book yourself a single player bay and our system will automatically assign you one of our practice bays in a quiet area of the Driving Range on the ground floor
Use the touchscreen technology to improve your game
Choose from 3 practice modes: Open, Target or Tee shot fairway practice
Test your skill on the games modes: Longest Drive, Shrinking Target
Learn from the data collected through the radar ball tracking technology (yardage, displacement patterns and other technical details)
Check out all the results on the in-bay touchscreen
And even download the results to your phone – can you improve next time on how far, how fast, how accurately you hit the ball? Only the results will tell!
Want to put your skills into practise? Try Hounslow Golf Park's KnockAbout 9 course. And then you can progress to the courses at Horton Park Golf or Chichester Golf or – for the more experienced – Hill Barn Golf Course?
Your golf balls will be ready for you in your bay when you arrive.
Our tracking system works by radars placed around the range and on the roof which are configured to track the balls flight and relay this information to your bay.
Yes we do – visit our memberships page to see our latest membership offers – https://hounslowgolfpark.com/memberships/
Yes you can. One of our bay hosts will serve you food and drink straight to your bay.
Balls are unlimited for the duration of your booking.
The Inrange app enables you to sign into your in-bay screen under your won user-account. This will then save all your practice data to your phone and in-turn give you your Inrange Handicap, giving your practice sessions a whole new dimension.
You do not need to download our driving range to your phone to play.
This 4-digit code is unique to your booking. Enter this into your in-bay screen when you arrive for your booking and your session will be loaded up for you automatically.
We try to have a good selection of drivers available but we can't always guarantee a driver in every bay.
You're more than welcome to bring your own clubs with you but we will also have a selection of clubs available in the bays.
No skill is necessary In Range caters for both the golfing pro looking to perfect their game and beginners just starting out. Their radar tracking system will track your shots as long the ball is hit about 10 yards in the air and our multiplayer games keep everyone involved no matter their skill level.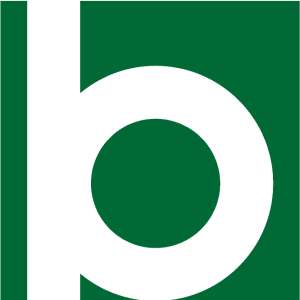 Providing sporting venues with artificial surfaces for over 45 years, the Blakedown Group have ensured Hounslow Golf Park's Games Range has a sustainable, realistic artificial grass surface ideal for all levels of play.
The ball dispensers by European Golf Machinery will robotically and automatically replenish the balls so there's no excuse to stop play.